Elevate Your Display with SCHUMI
At SCHUMI, we believe in more than just storage; we believe in showcasing style. Rooted in Perth, Australia, our reach extends globally, touching sneaker enthusiasts in the US, Europe, Canada, Mexico, and beyond.
Sustainably Crafted Excellence
Our eco-friendly products, intricately designed in Canada, stand as a testament to our commitment to quality and sustainability. With a clear motto - "Store, Stack, Display" - we're redefining how personal items, from sneakers to collectibles, are presented.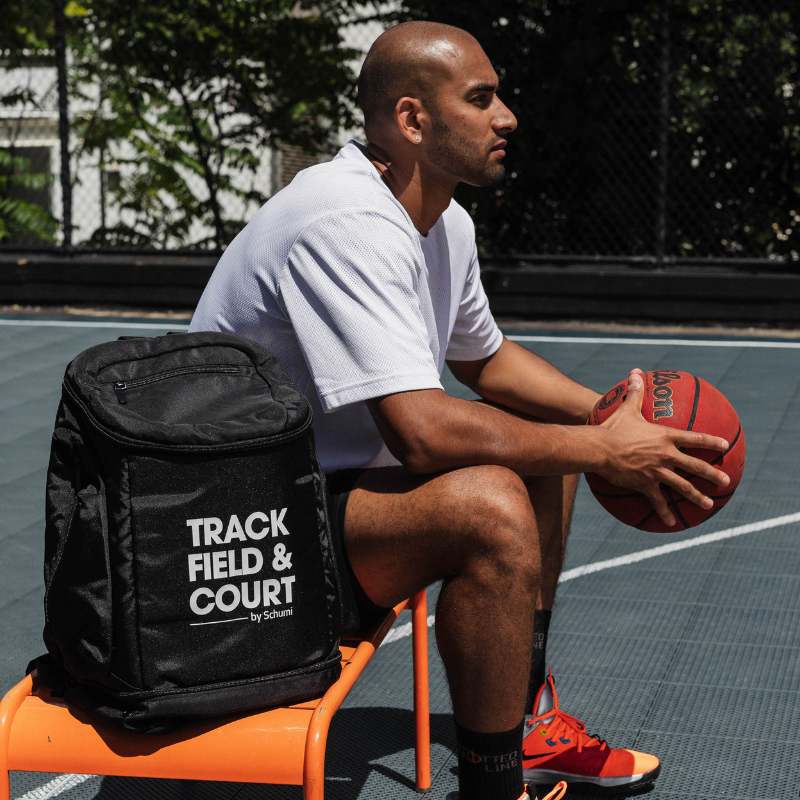 Our Promise
We don't just sell products; we sell an experience. And with that comes our assurance of 100% quality and customer satisfaction. If not, we promise a no-questions-asked money-back guarantee. Because for us, being the best in the market isn't an aim; it's a commitment.